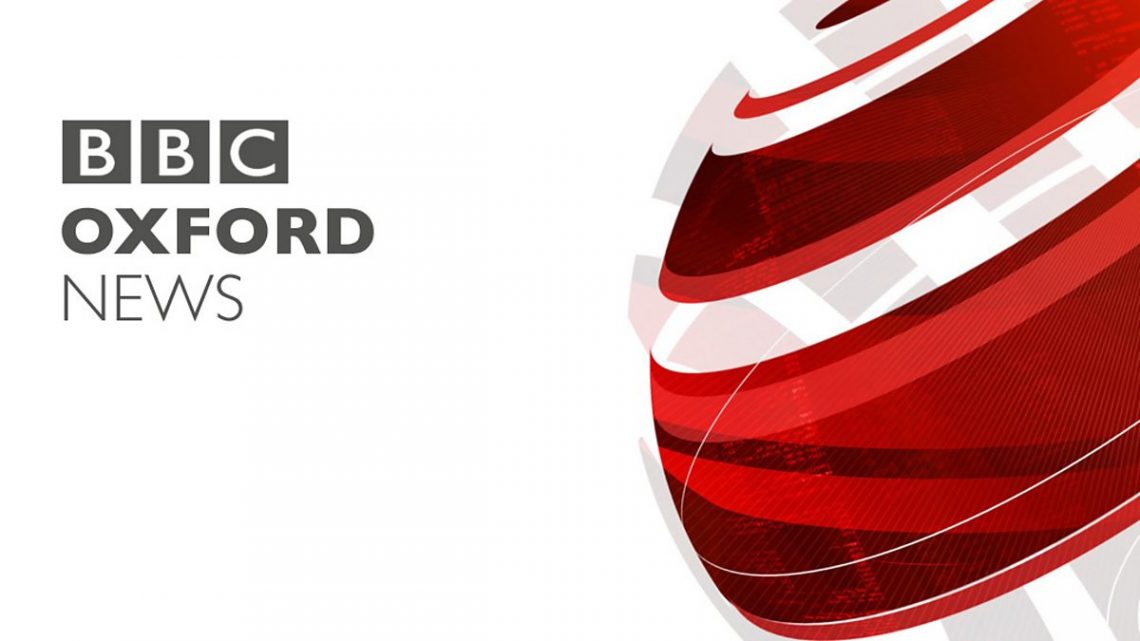 Louisa's experts helped Pudsey
Every week Louisa Hannan has a selection of experts from across the county to help you find the answers to life's little problems.
Whether it is consumer advice, computer problems, pet worries or an out of control garden, we are here to help!
Usually, they are in the studio and you call them to ask their advice, but for Children In Need, we gave you the chance to meet them face to face.
100's of people went to Templars Square Shopping Centre and raised over £1000.
Pudsey made a star appearance with BBC Oxford Presenters Malcolm Boyden, Joel Hammer, Wesley Smith, Phil Mercer and Will Banks. The experts enjoyed it as well with many commenting on how good it was to finally meet up with the rest of Louisa's team as they usually only get to meet her one at a time. "It was like a family reunion", said Louisa.
Ever had a dream you did not understand or do you have a recurring nightmare that is worrying you? Adam may be able to help you to analyse it and make sense of what your dreams may be telling you. He is also an Astrologer so can call on the cosmos to give an insight into what the future might hold and if the success of your relationship lies in the stars!