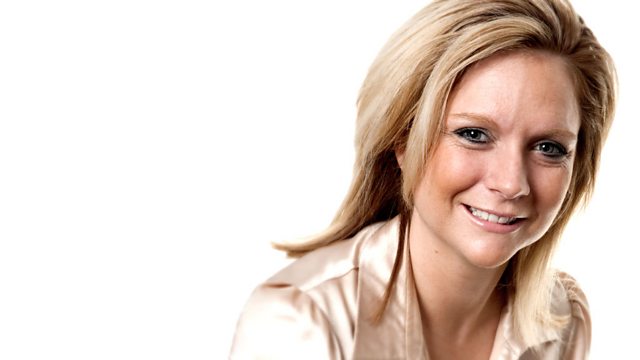 Decorate your tree with edible decorations or make a personal present for that extra special touch. Beverley Glock from Splat Cooking has suggestions from shortbread to chocolate truffles…and recipes for you to try yourself,
Dreanm expert Adam Fronteras desiphers the counties sleeping pictures.
Mike St Maur Sheil – award winning photographer and photojournalist from Faringdon – talks about his life and his own take on pictures.