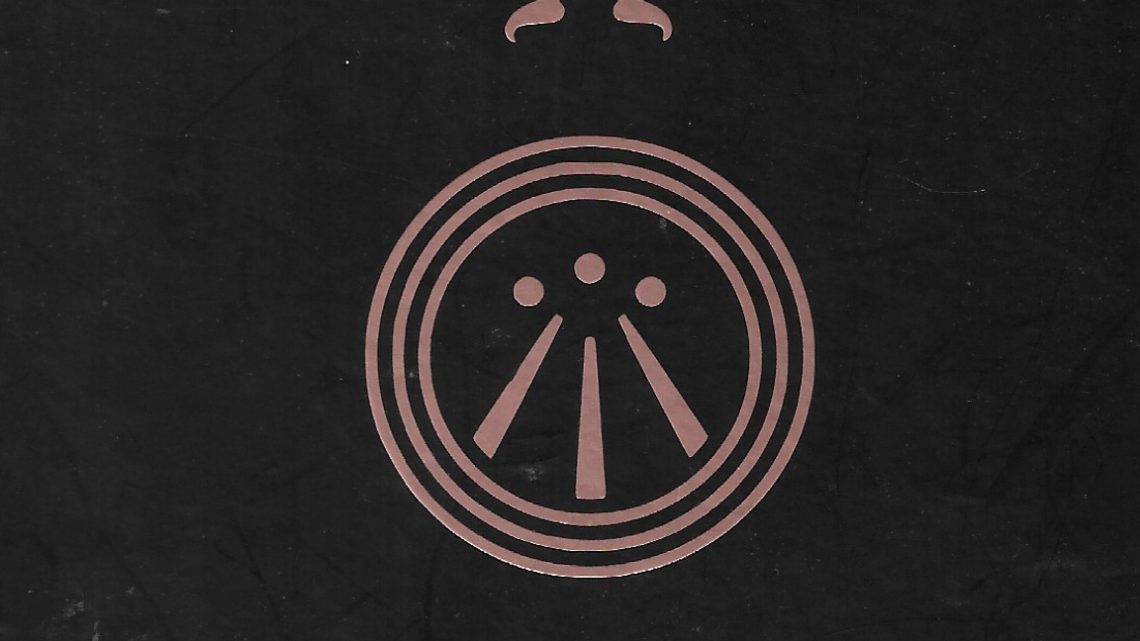 Faerie Enchantments
This Oracle deck is subtitled Magik divination cards and designed by Ian Daniels who went to art school in Rochester, Kent. The book that accompanies the deck explains the use in hedge witchery and magick as well as the Celtic myths and legends associated with the cards. I love the design and comes complete in a rose gold inlaid box. The cards are all backed with runes, gemstone names and magical associations and have a rose gold gilt edging.
from the publisher
A magical system for creating personal enchantments, based on ancient Celtic magic. Over 30,000 uniquely created magic spells, using various natural and elemental essences, magical ingredients and symbolism.
An Oracle deck of 40 large deluxe cards representing all the meanings of the Major Arcana from Tarot tradition, along with elemental cards of earth, water, air, fire and spirit. Each card measures 5 x 3.5 inches, printed on heavy 350gsm card stock, embellished with gilt rose-gold edges.
A Wiccan codex for the creation and development for your own Book of Shadows, charms, runes and enchantments, incorporating elements of Tarot and astrology. 40 bewitching paintings of Celtic Goddesses, Gods, Faeries and Enchanters, their particular magical energies, and how to harness those energies through enchantment and visualization